It is important to me that all students feel welcome in our studios….. "every face has a place" at Jane Grech Dance Centre.
Our classes are relaxed, supportive and friendly and are conducted by qualified Teachers. The focus of our classes is to teach the foundations of correct technique in the various dance styles, but also to seek ways to boost each dancers confidence and self esteem.
Feel free to give us a call if would you like further information regarding any of our dance programs, information relating to program timetables, enrolment availability or simply would like to watch a class in action.
We pride ourselves on being 'family friendly' – no classes on long weekends or school holidays.
We offer reasonable fees
Our timetables are flexible, offering several class time options throughout five venues.
Our performances are a special time for the children, however do not place unrealistic expectations on parent finances or time. No costume making is required and Performances are family friendly
We do not participate in competitions.
Assessments in Classical Ballet are optional from Level One onward.
In addition to our philosophy, the aims of the school are to:
Share and maintain students natural love of dance.
Promote health, wellbeing, creativity and self-confidence.
Build self-esteem, poise and confidence through praise and encouragement.
Show dance is for everyone and has many benefits: Co-ordination, self discipline and self motivation, concentration and focus, communication and creative expression, co-operation through teamwork, courtesy, manners and caring for others.
We would love to have you join us!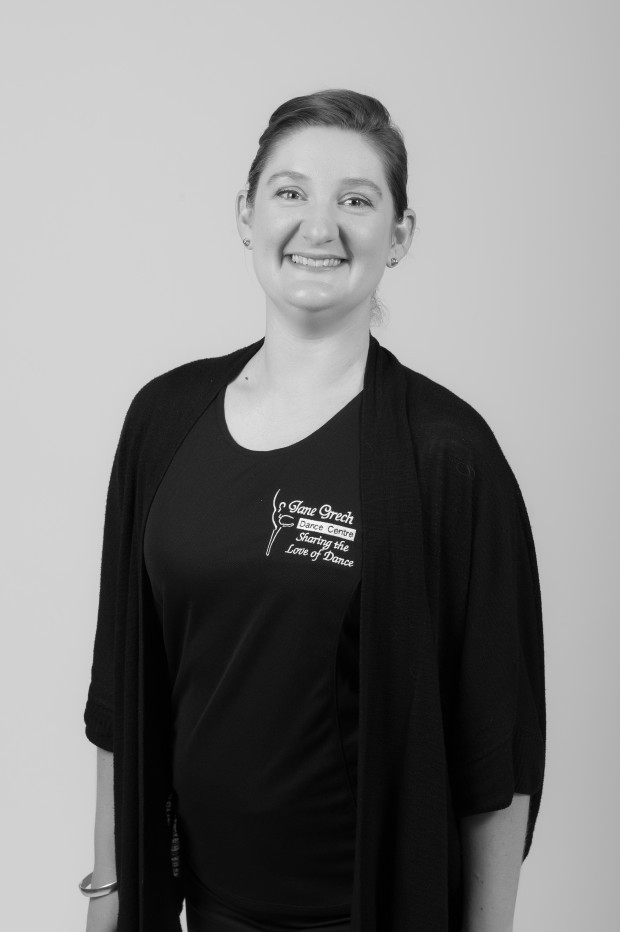 Creative Director
Dip Dance Teaching & Management, Graduate Certificate in Dance Teaching, Cert IV in Training & Assessment, Cert in Body Conditioning and Remedial Exercise (Pilates)